The C-Link Guarantee
Many of our users save at least 5% against budget construction costs when they procure with our software.
We're so confident that you'll do the same on your next project when you procure with C-Link that we offer a money back guarantee.
If you don't save 5% against budget construction costs when you use C-Link to manage procurement on your project, we'll give you a full refund on your C-Link subscription.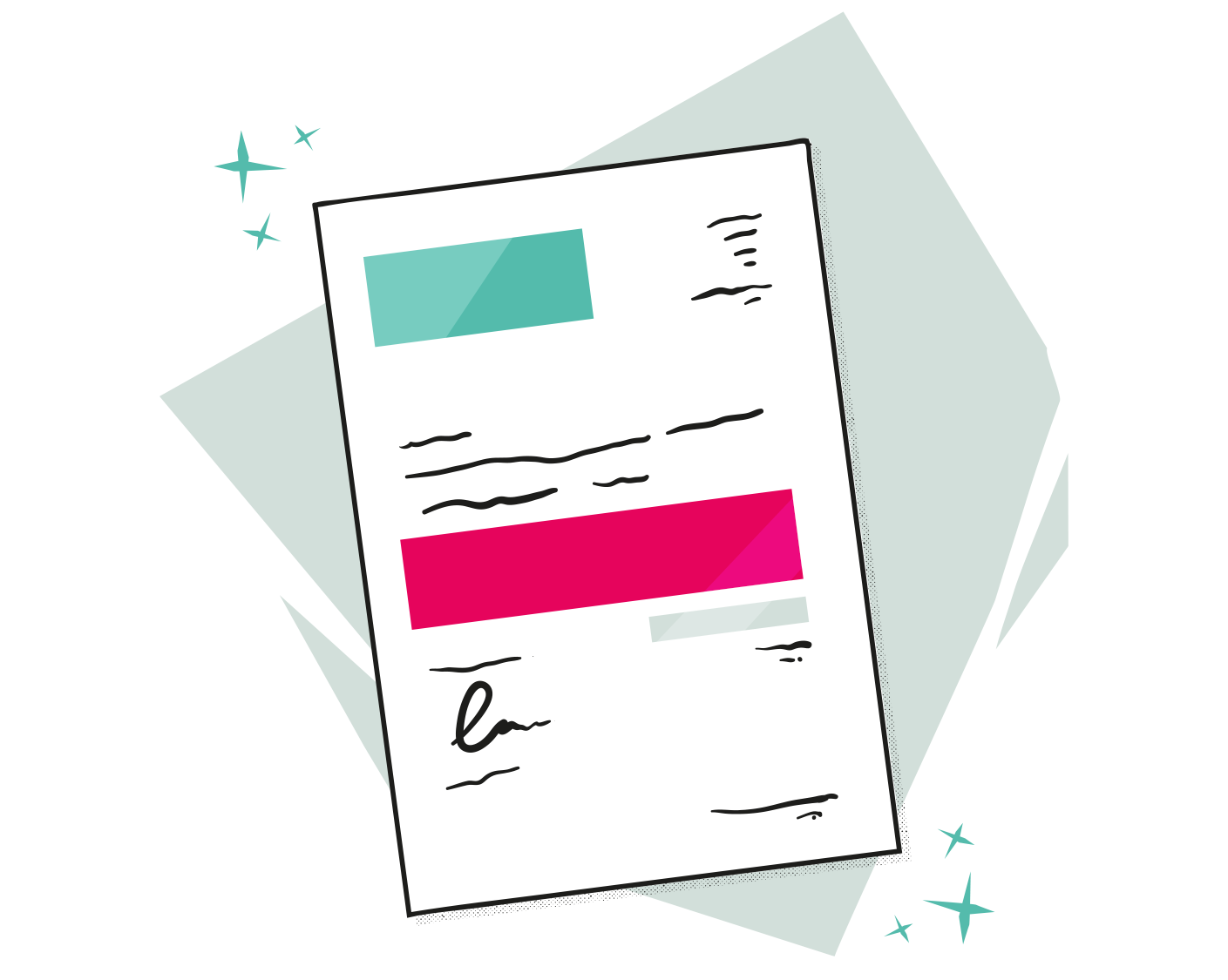 Build tender documents and subcontracts
Automatically create tender documents and subcontract orders that you can build and issue within minutes.
Connect with a network of quality subcontractors
C-Link brings the market to you. Our network of pre-qualified subcontractors will register interest to tender for your project.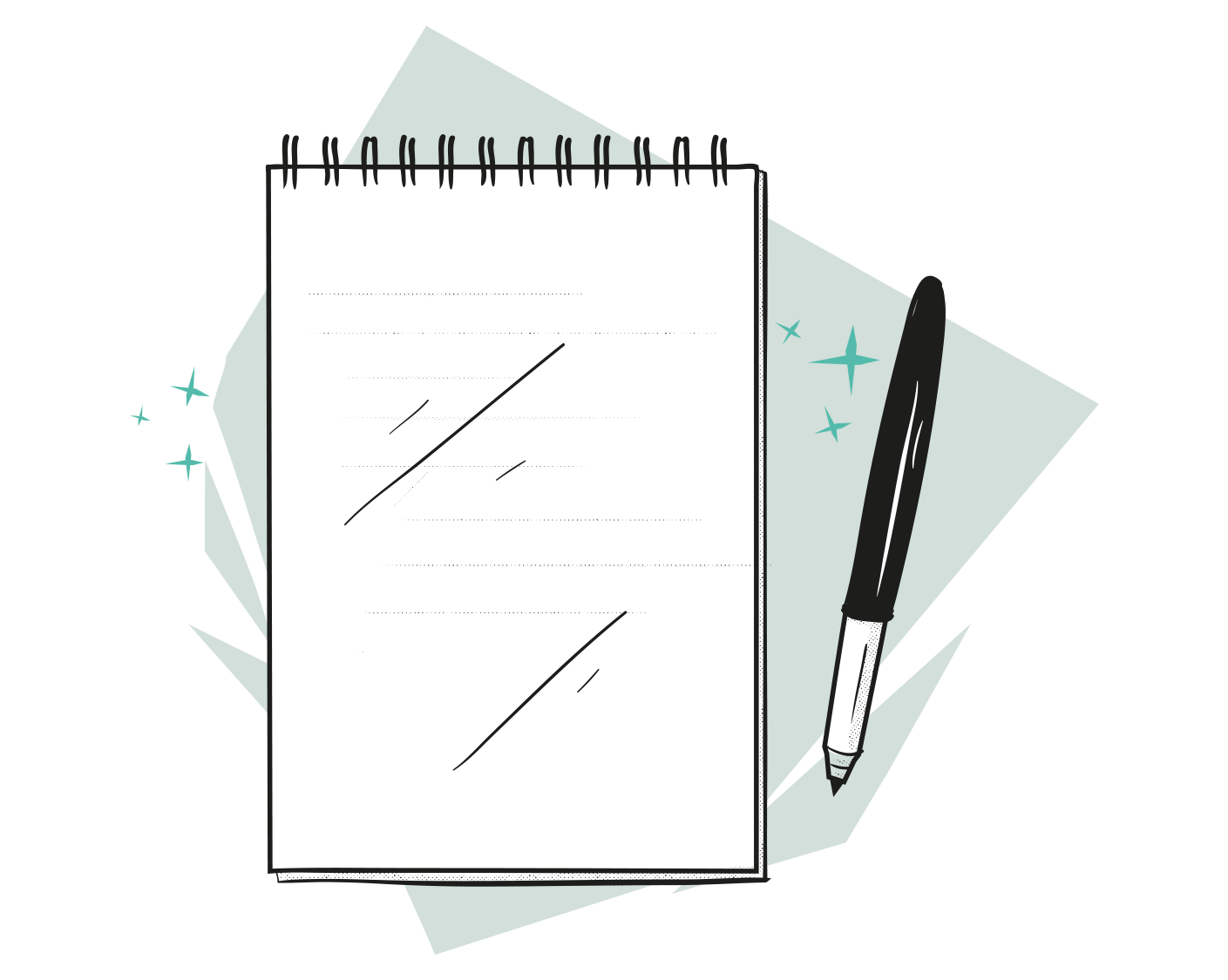 Tender analysis to identify the best value
Set and review budgets across the whole project, then break out and compare tenders received from every subcontractor.